On Sunday, March 5th, we celebrated our German church heritage with a potluck immediately following the worship service.
The congregation went above and beyond with bringing in traditional German dishes such as Sauerbraten, Pork Roast, Pork Spare Ribs and Sauerkraut, Dumplings, Spaetzle, and so much more!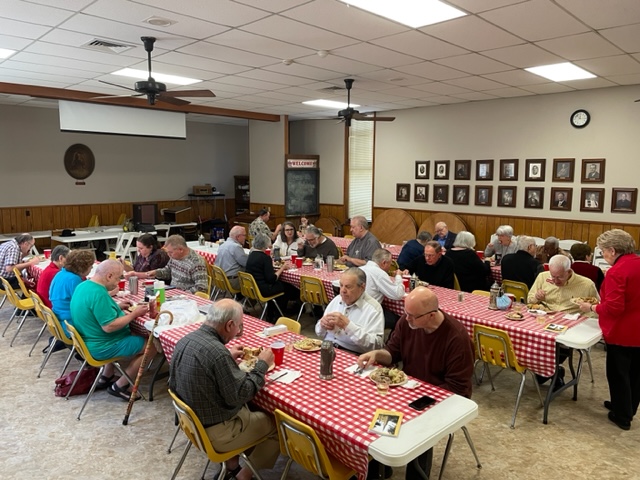 As Pastor Bacic discovered, we also had a lovely selection of desserts!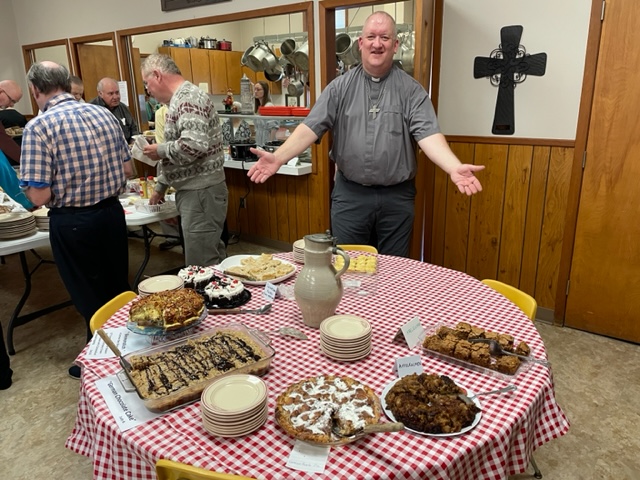 Our church celebrates our German heritage twice a year at this Annual German Potluck and on Reformation Sunday with an Oktoberfest meal in October.