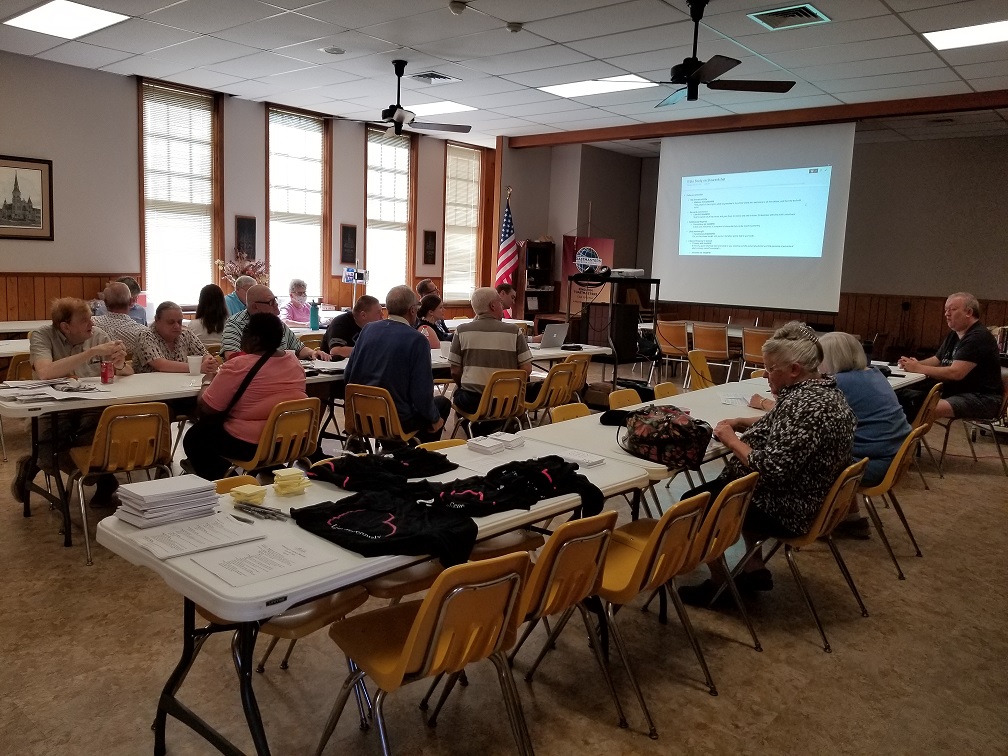 One of the greatest challenges facing individuals and families today is not only how to make ends meet in a time of rising costs and high inflation, but how to plan for and leave a legacy that will live on into the future. First Lutheran Church in Little Rock is delighted to announce that this issue will be addressed at a seminar on Saturday, June 24, 2023.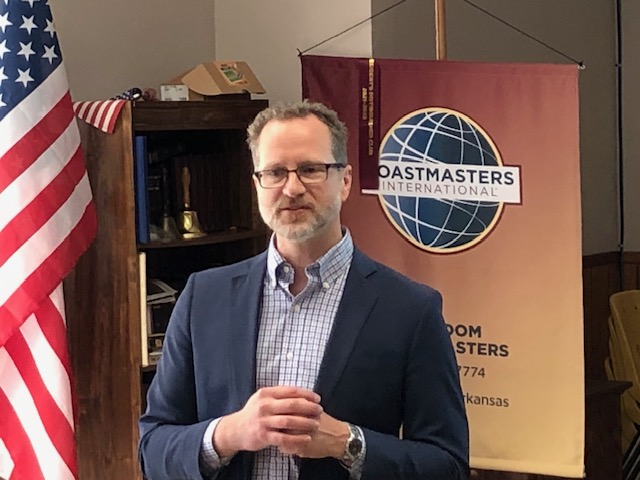 "There are several financial instruments that benefit individuals and families as well as churches and other charities," states Michael Videll, Financial Advisor with Thrivent Financial and a featured speaker at the seminar.
"But we are unlikely to take advantage of them if we don't know about them." The seminar will address tax-advantaged ways to donate to charities, charitable remainder trusts,
donor-advised life insurance policies, and donor-advised funds.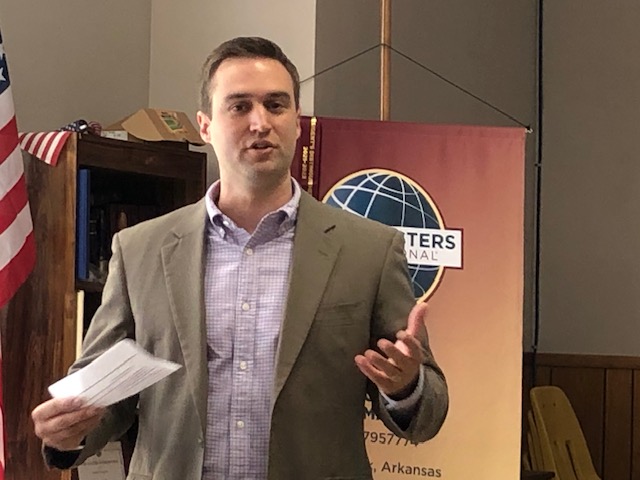 In addition, Bethany A. Pike, an attorney with The Elrod Firm – Estate Planning and Elder Law, will speak about wills, estates, irrevocable living trusts, powers of attorney, and related legal issues that are pertinent to leaving a legacy. Finally, First Lutheran Pastor Ron Bacic will speak on how leaving a legacy starts with becoming a good steward.